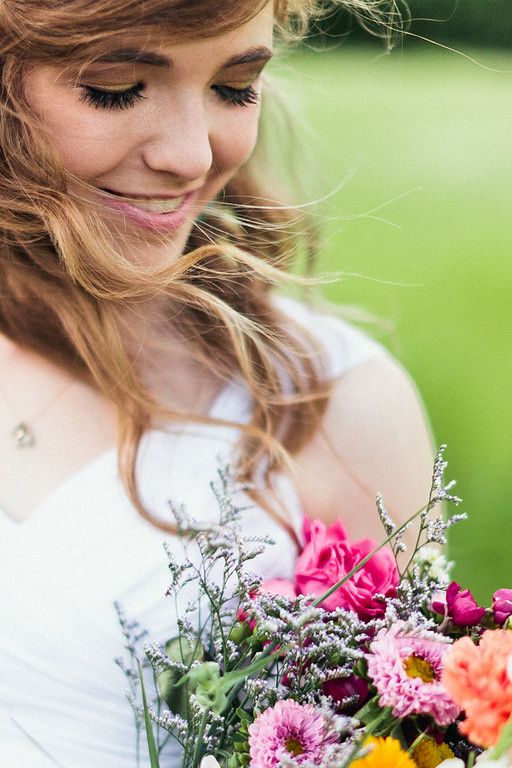 Thanks for stopping by! My name is Allix. I am a dreamer, a rambler, a big thinker, an old Soul. My head is full of words, my heart is full of music, and my world is full of photographs.
I didn't always want to be a photographer. Unless you call that disposable camera I got when I was seven that printed an NSync border on every picture a "prophetic omen."
Words, emotions, and stories have been my passion since childhood. It wasn't until I realized how enticing it was to capture an actual memory in the form of a tangible image that photography became a desire, a goal, a haven, an adventure that I wanted to pursue with everything within me.
And so the journey began!
It's been long and short, as all journeys seem to be, but every stumble and triumph has ultimately lead to the delightfully rewarding rush of joy I feel today being able to do, professionally, what I have grown to adore.
My favorite part of this process has been that, as my business grows, it is less and less of a job to me. With every image I make I see clearer that life is passing us all by so quickly and one day, maybe us or maybe somebody else, will be fascinated by this living piece of the past that I have the honor of preserving.
Whether it is the day a man and woman pledge their forevers to one another, or the first photos a family has that include their darling newest, softest, pudgiest member — I am here to share with my clients in the ecstasy of this colorful vapor we're all living. Everyone has a story of life and love to be told. And through both words and photographs, I happily take it up as my mission to tell those stories.
In school, I was the chubby awkward goofball with the best wisecracks that somehow managed to have all the cool kids as friends. I like to think I've outgrown that persona a little but, let's face it, I'm still goofy, awkward, unable to pass up a good opportunity to be witty and my clients are some of the raddest people out there! So I guess you could say I'm sticking to my roots?
If you can't, under any circumstances, turn away bacon, ice-cream, or pizza and if English is your second language because you're firstly fluent in movie and song quotes then we're quite possibly long lost twins! If not, that's okay too…because opposites attract, right? "I can tell that we are gonna be friends!"
I'm stuck somewhere in the middle of extroverted and introverted and I have at least one good cry or laugh every day. Pretty much any music genre can be my jam, my favorite color is green, golden light makes my heart swell, and I didn't marry the man of my dreams — I married better!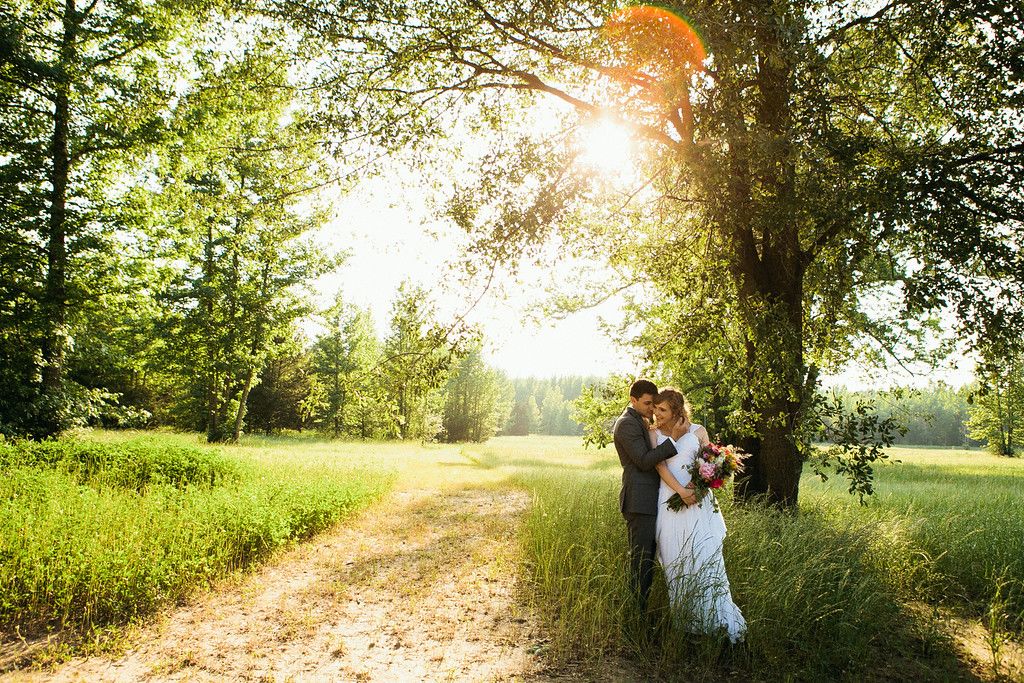 If you want to hear the whole story of us, I'd love to tell it (not over coffee…how bout some tea?) cause gushing about him is easy to do; he's basically my very favorite person ever! Being daily cared for, sought after, thought about, loved, smooched and tickled by this man is an outstanding way to live life if you ask me. :) Falling in love, getting engaged, and being a bride has changed me and the way I view life in so many drastically beautiful ways! I love the perspective its given me because now, more than ever, I know the magnitude and slap-happy excitement of this season in life and can more accurately capture that in the life of my clients. What a thrill!
But the best thing about me is the One who not only gave me my passion for life, my ability to create, my inclination to love but also the very breath in my lungs. I have been bought with a price.
"I have been crucified with Christ. It is no longer I who live, but Christ who lives in me. And the life I now live in the flesh I live by faith in the Son of God, who loved me and gave himself for me." -Galatians 2:20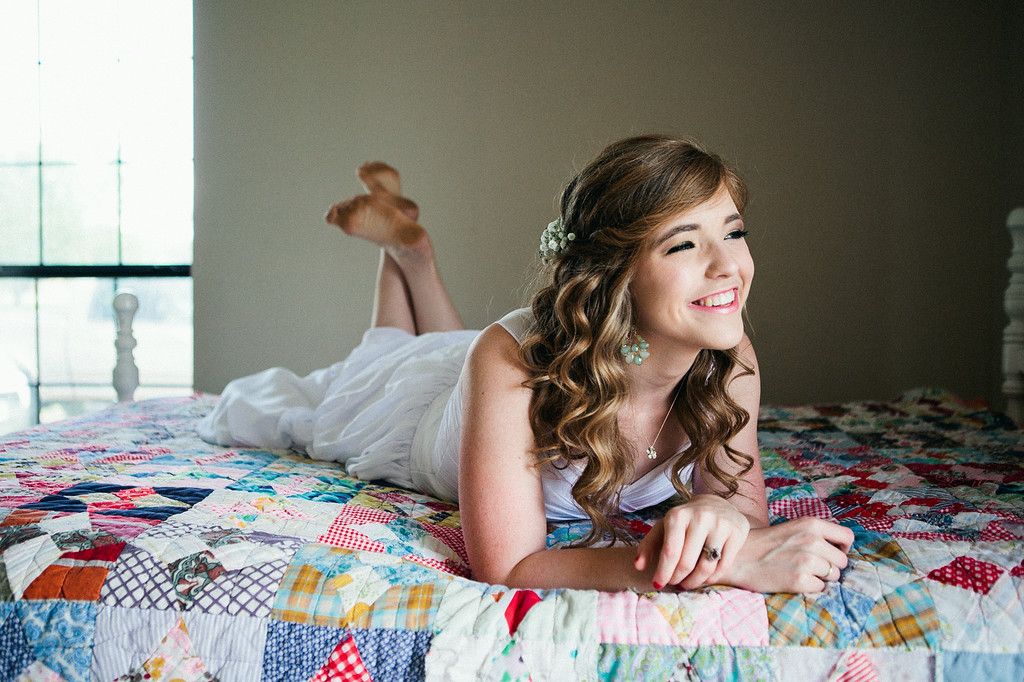 So there's a glimpse of me for you! Click around, have fun, join my adventures!